Sale!
SHELTA FAIRVIEW 330CM OCTAGONAL UMBRELLA
Unique in a number of important respects. Fairview features a 'collar tilt' which enables a person to tilt the umbrella to 30˚ by simply rotating the collar on the winder housing. This can be done whilst sitting down. Fairview features an attractive silver anodised aluminium, 38mm round 2 piece shaft. Covered with the hi-tech, very fade resistant 270gsm O'bravia™ solution dyed canvas.
Recommend to cover when not in use to prolong life.
Boulder
Charcoal Ridge
Eggshell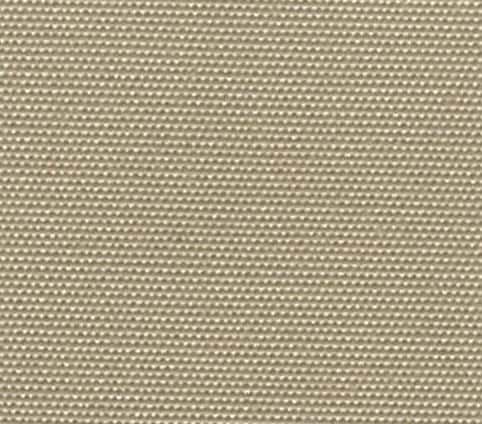 Natural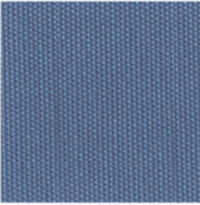 Sky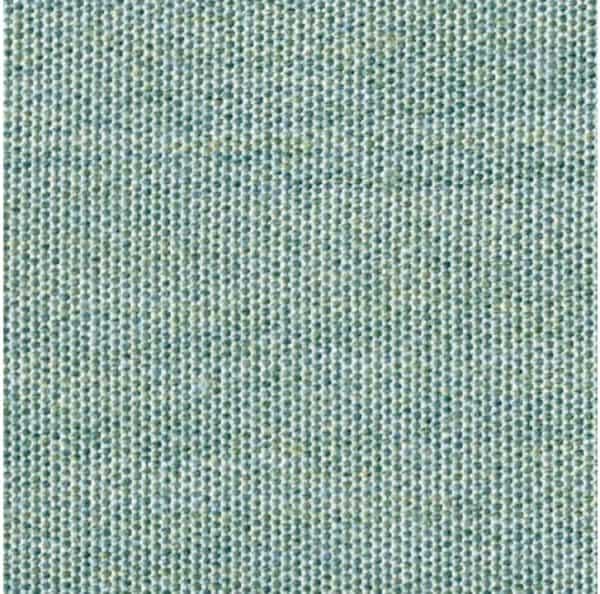 Spa
Fairview
330 OCT
Shape
Dimensions A
3154mm
 Mast Height B
2694mm
 Clearance C
1980mm
Area (m2)
7.9
2pc Mast
38mm Round
Opening
Winder system
Tilt
Collar Tilt to 30°