SHETLA COOLUM UMBRELLA
$649.00 – $769.00
Particularly distinctive with its mirror finish anodised aluminium frame and quality aluminium, stainless steel and resin fittings. Tough O'bravia™ canvas confers long term durability and fade resistance. A double pulley cord makes opening easy.
Boulder
Black
Eggshell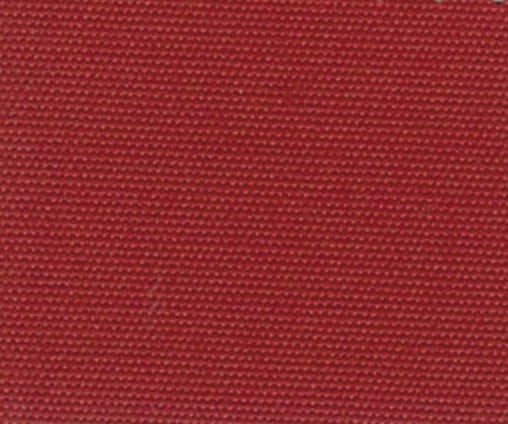 Jockey Red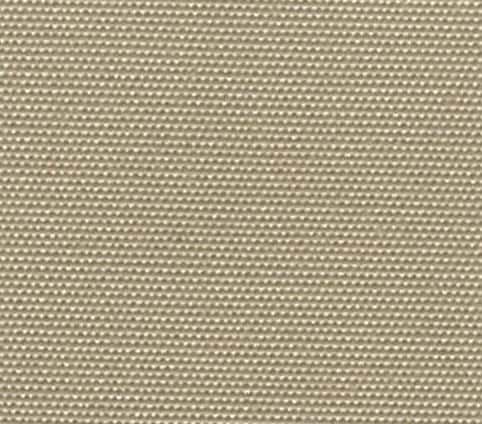 Natural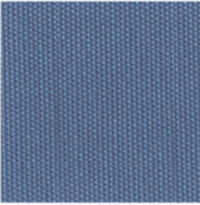 Sky
Navy &
White Stripe
Red &
White Stripe
Sunshine &
White Stripe
COOLUM
220 SQU
300 OCT
Shape
Dimensions A
2200mm
2978mm
 Mast Height B
2463mm
2463mm
 Clearance C
1960mm
1985mm
Area (m2)
4.9
6.7
Mast
38mm Round
Opening
Double Pulley
Tilt
N/A
INSTALLATION
Centrepost Base
Steel / Concrete / Granite
Small
size suits Coolum 220cm Square
Medium
size suits Coolum 300cm Octagonal
Please note: Wind tunnel tests were conducted at Monash University for research and development purposes.  Shelta Australia does not guarantee that featured umbrellas will withstand specific wind speeds. To avoid damage to the frame always close the umbrella in windy weather or when unattended. The tilting feature should be used with care and the canopy should be returned to horizontal if the umbrella is buffeted by gusts of wind.